Hello, I'm Tim Conroy
I'm a senior designer & generalist with 10+ years of experience shipping and marketing consumer software products and services. I want to build meaningful things with great teams.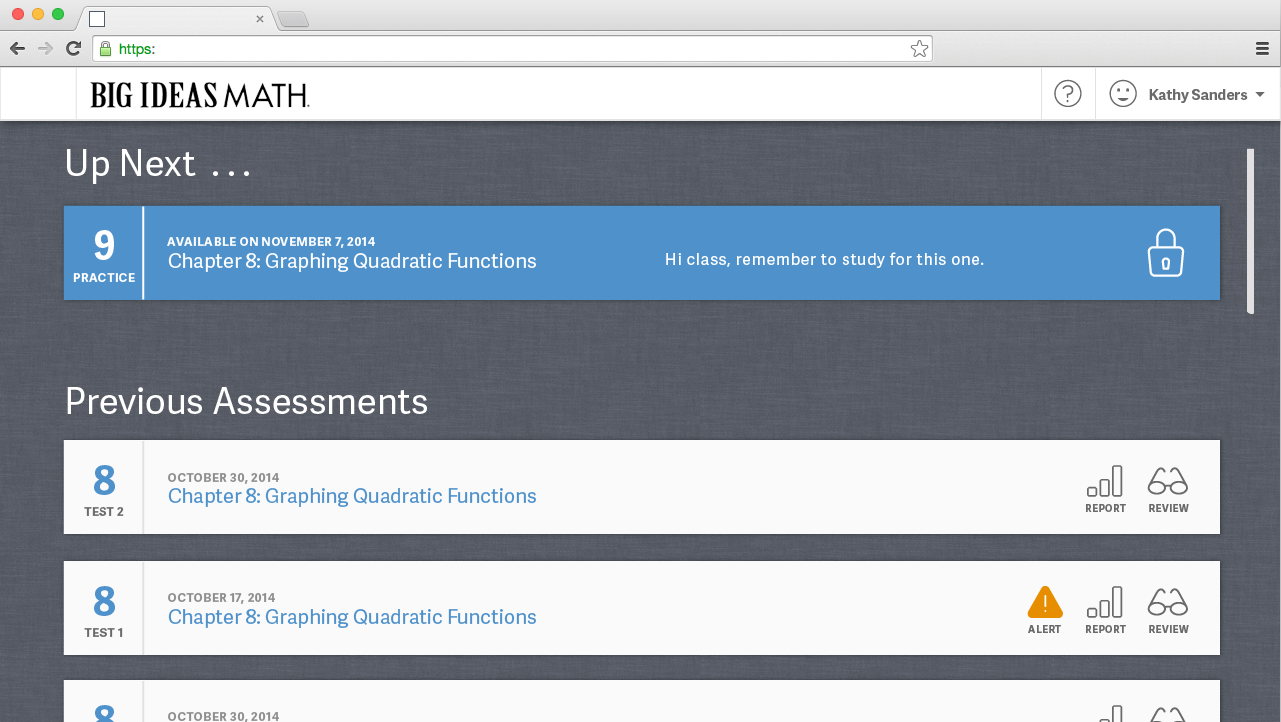 Big Ideas Math - UI/UX
I drove the UI/UX experience for a Dynamic Assessment System for LarsonTexts, the educational publisher of Big Ideas Math. Built for ease of use, this program was developed to work in conjunction with their printed books and works on a wide range of devices. Today, 5 million students across the country are using the Big Ideas Math curriculum and are taking their assessments in this program—yielding millions of page views per month.

iReady Teacher & Admin Interface
This is the teacher/admin site of the i-Ready app.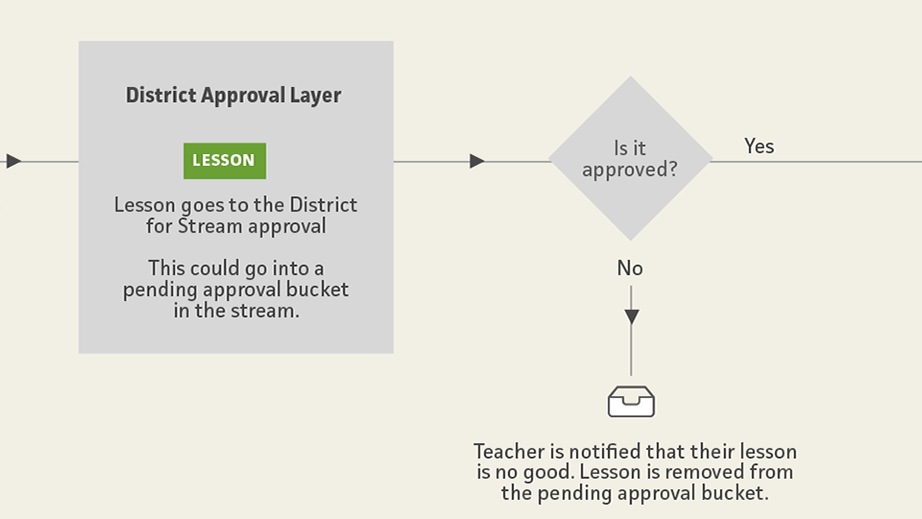 Smart Search - UI/UX
Smart search to create groups of content with various attributes.

i-Ready Student Interface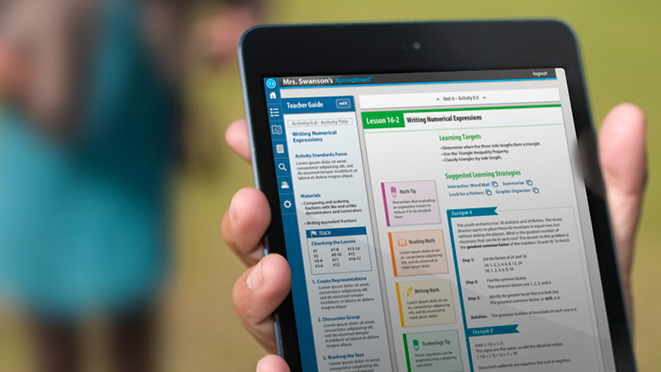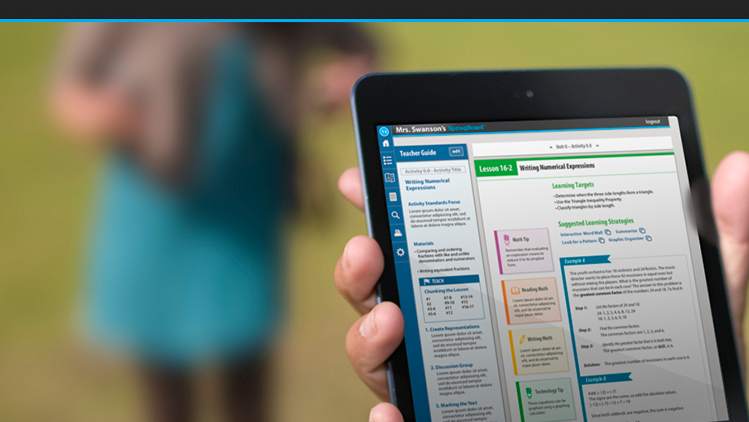 SpringBoard Digital - UI/UX
I wireframed and designed the UI/UX for College Board's CODiE Award- winning program, SpringBoard Digital. SpringBoard is College Board's leading instructional program for English Language Arts and Mathematics for grades 6–12. This massive, two-year project involved the transformation of their consumable, paper-based instruction into a digital instructional format. SpringBoard Digital provides powerful digital tools for interactivity, communication, and more for students, teachers and administrators. It can be used on a desktop computer, laptop, tablet, or interactive whiteboard.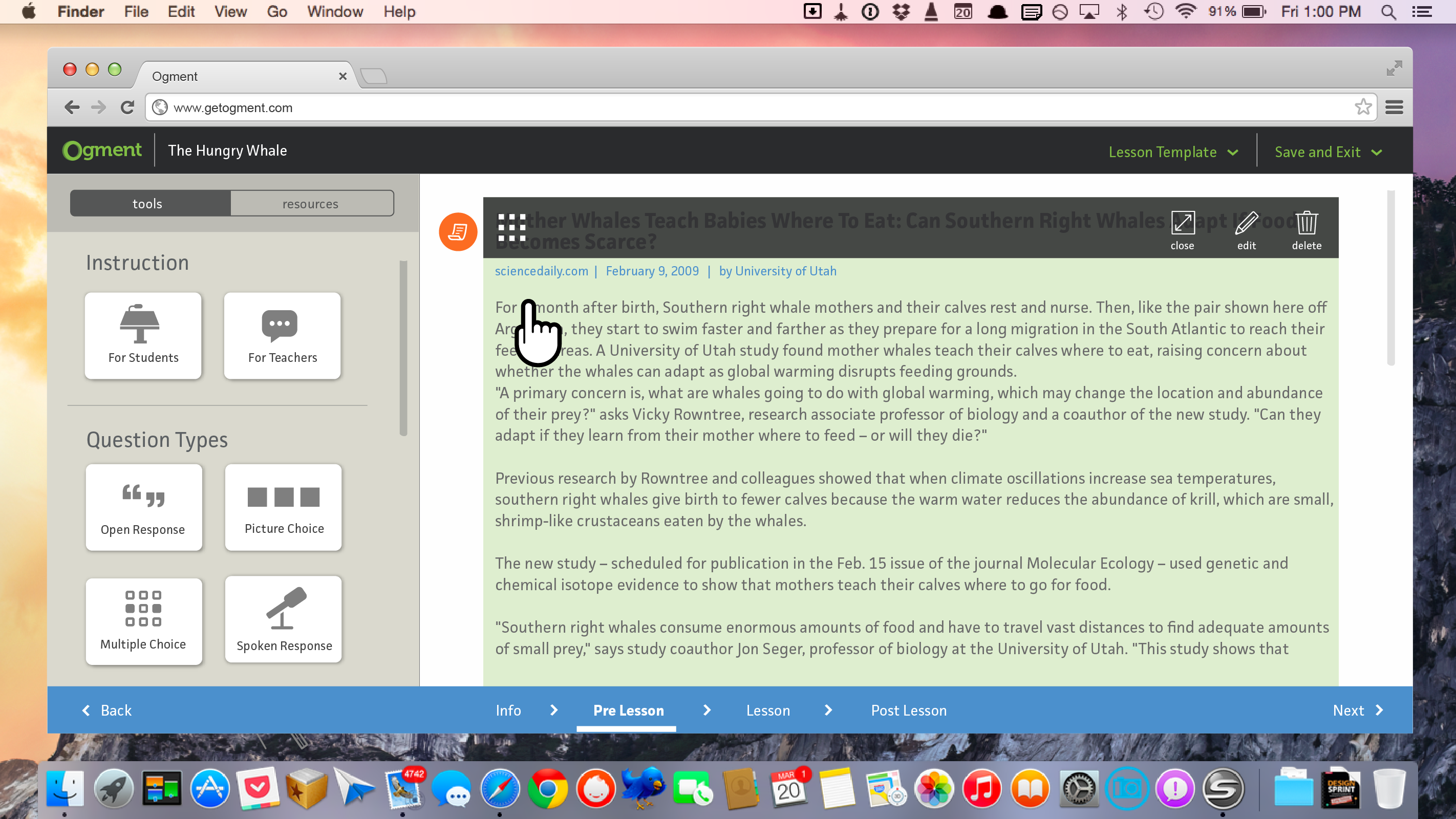 Lesson Editor - UI/UX
Workflow for editing questions in a lesson.

Kocsis - Video
The client wanted a video that could be played in their trade show booth that showed all of their capabilities and the products they manufacture. This vide played on a loop.


Rosetta Stone / Lexia Ads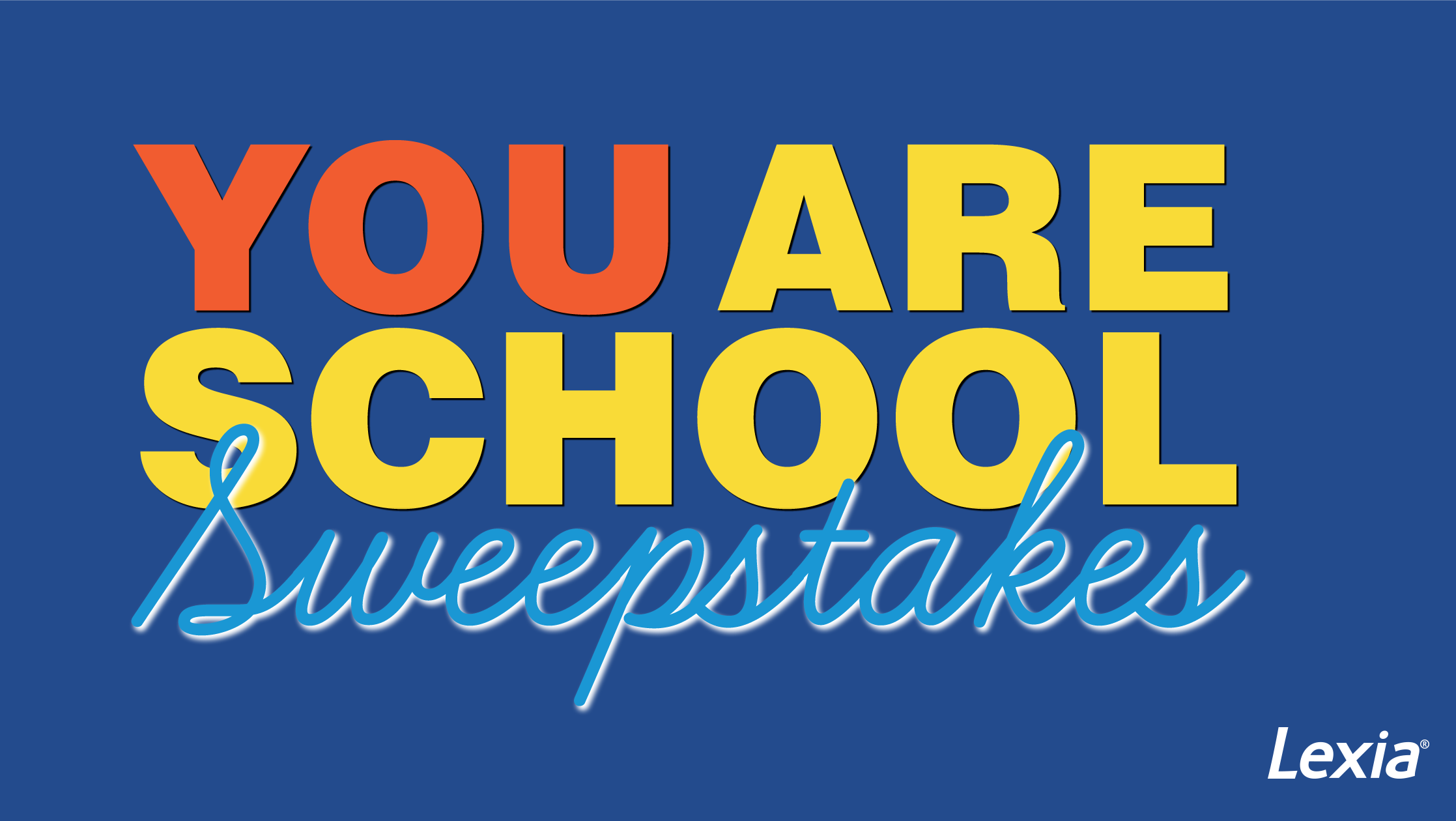 myLexia - Social
The "You Are School" campaign was designed to encourage more of Lexia's customers to log in and use the myLexia software. With this campaign registration more than tripled as compared to previous years.

Core5 - Brochure
Product brochure for the Core5 Reading software.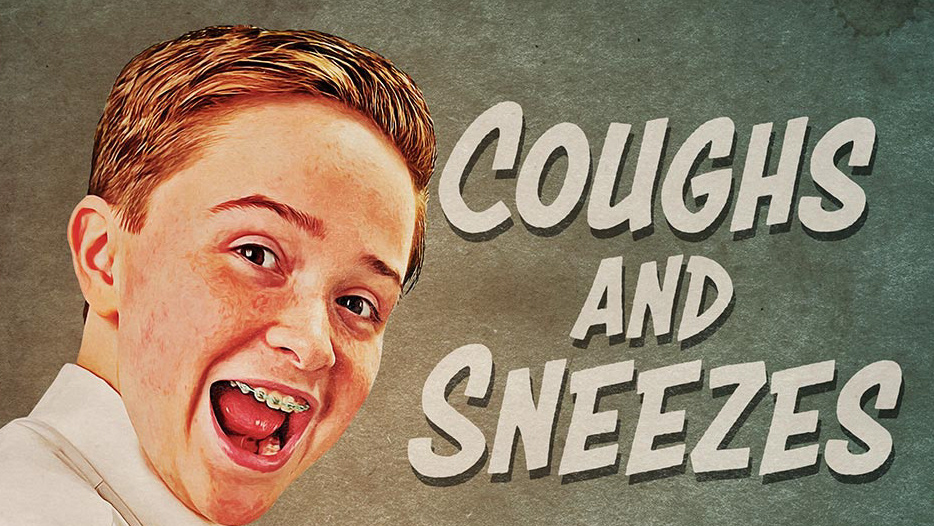 2020 Family Card
Everyone, please try to stay calm. Just follow these public service announcements and everything should be fine. Right?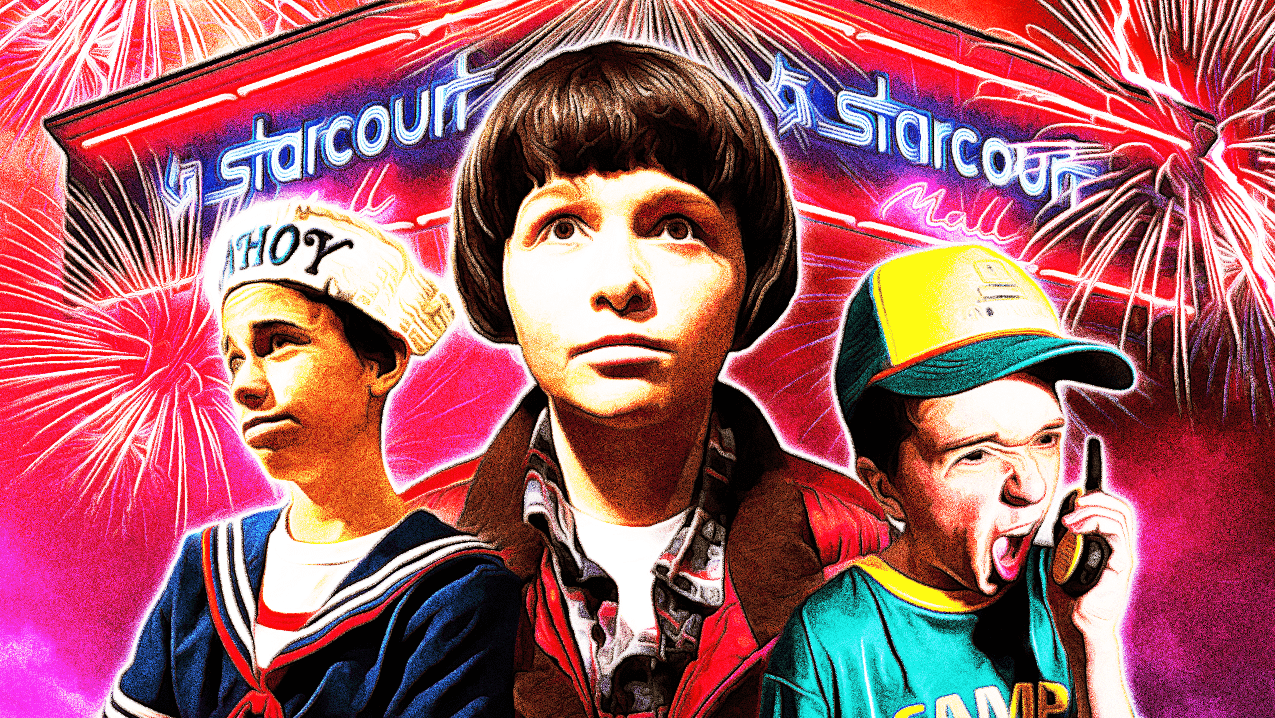 2019 Family Card
This year we take a trip to the mall in the 1980s.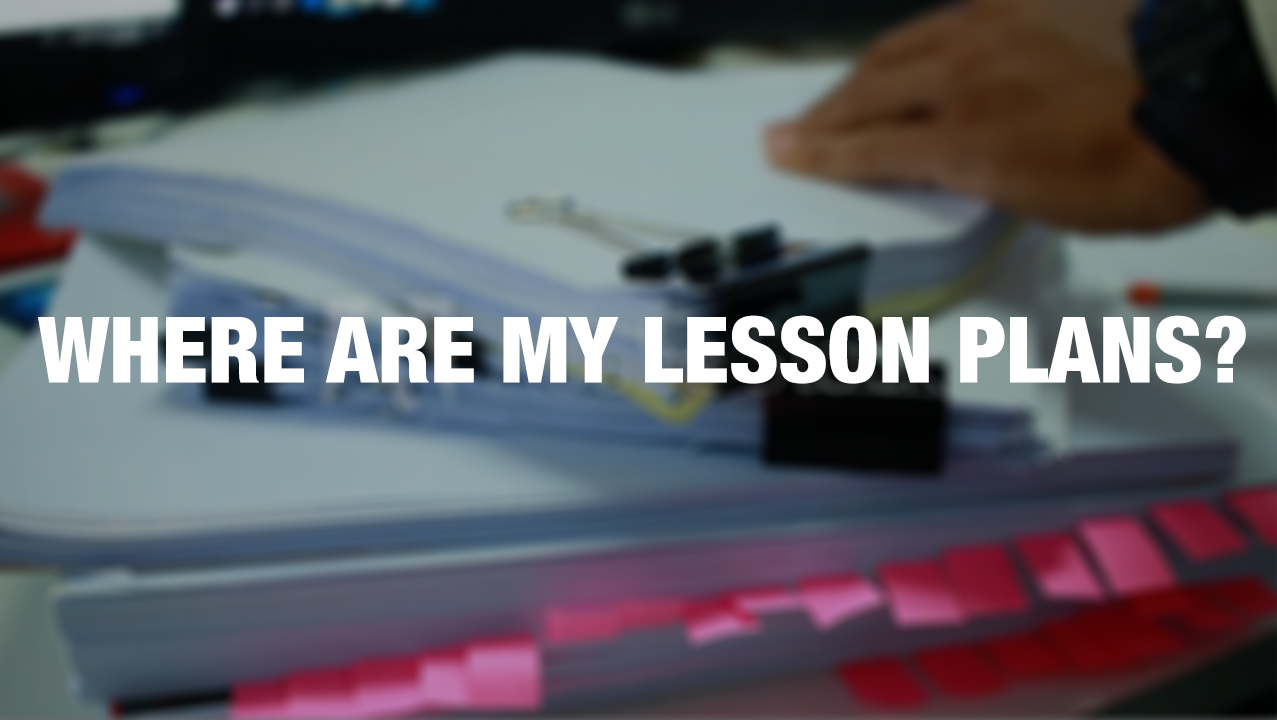 Ogment Promo - Video
A promotional video to touch on key pain points that teachers and administrators have in a school environment.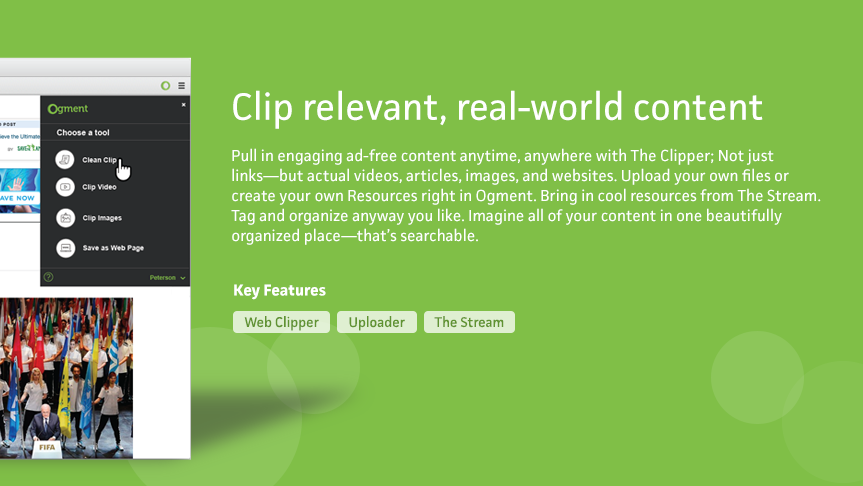 Ogment - Website
Marketing website for lesson making software Ogment.
EvoText - Website
Marketing website for EvoText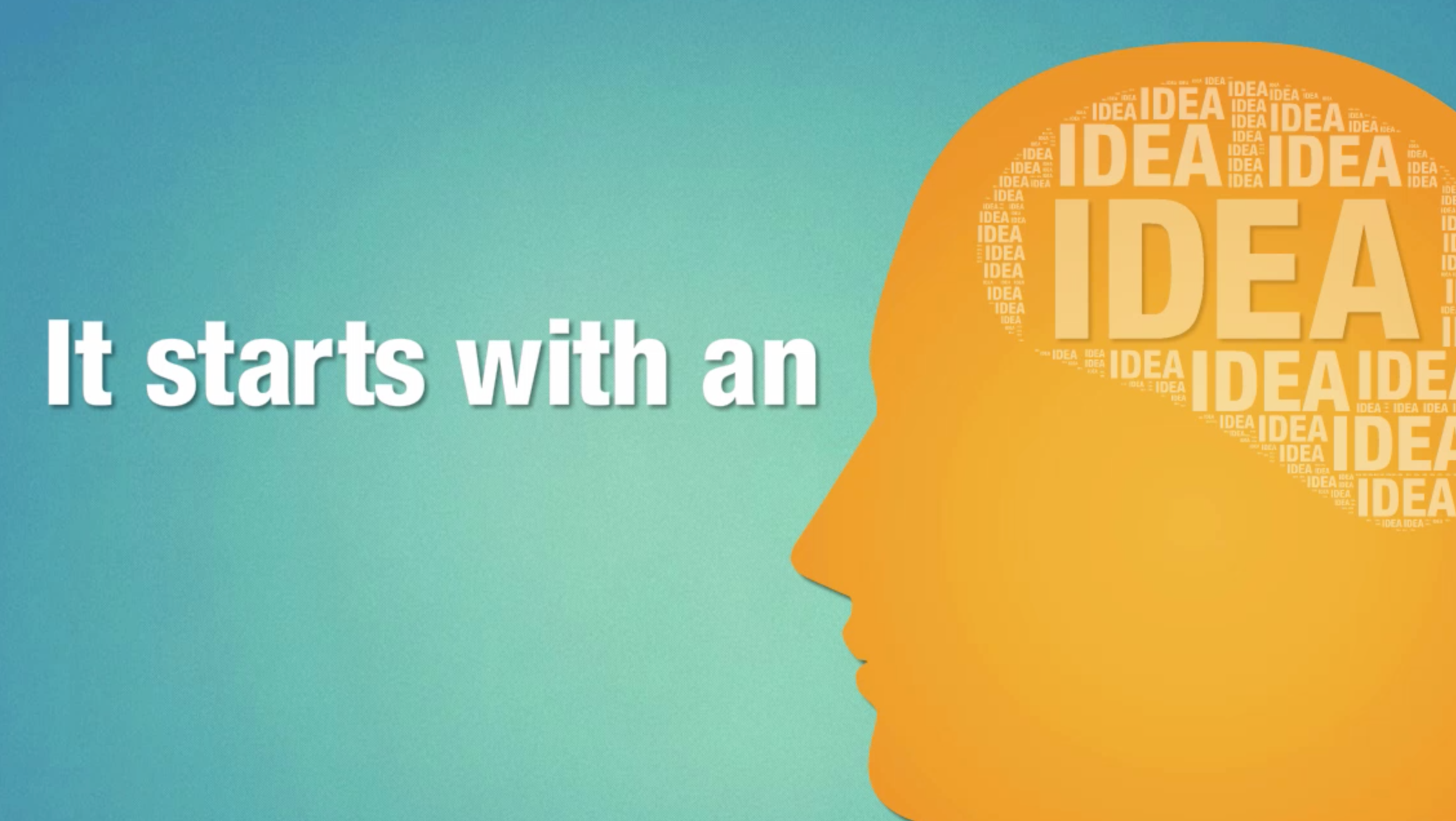 EvoText Promo - Video
Promotional Video for EvoText